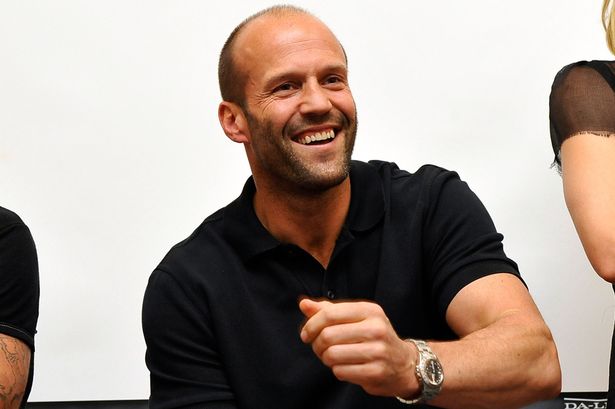 Jason Statham is an English actor and a martial artist who is known for his roles in films like Lock, Stock and Two Smoking Barrels, Snatch and The Transporter.
Jason Professional acting career started in 1998 where he was introduced to British director Guy Ritchie.
Ritchie cast him to play the role of Bacon in his comedy thriller "Lock Stock and Two Smoking Barrels".
The collaboration with Ritchie was perfect for him to pursue his career on a high note.
He then worked with him again in next movie Snatch alongside Brad Pitt and Dennis Farina.
After Snatch he appeared in science fiction action horror movie Ghost of Mars and Martial arts action film The One.
Jason was a demanding actor in that period and was offered with new role and in 2002 he lead the role of driver Frank Martin in action movie The Transporter in which he performed his own stunts by his own skills of Karate, kick boxing and Martial arts.
He also played in a movie like Italian Job, Mean Mancine, Cellular, Crank, Crank 2, Death Race, The Bank Job but his 3 rd collaboration with Guy Ritchie in movie Revolver was his best movie in terms of his acting despite box-office failure.
Jason is renowned in action movies, He has worked alongside Sylvester Stallone, Jet Li, Stone Cold in The Expendables and recently he was casted to play as a lead role in movie Furious 7.
Jason Statham Net Worth: Approximately $50 million.